That's life; it changes when we least expect it. So this is a great opportunity for us to practice adapting and finding the beauty wherever we can. We are here for the lessons, love, and moving forward with an open heart. In the words of Brene Brown, "Hard back, soft front."
8 Ways to PIVOT when everything changes:
Don't dwell on what should have been and instead lean into what is
Focus on the things you can control, let go of the things that you cannot
Breathe. Seriously, make space to breathe deeply so you can make the best next decision
Make a list of current possibilities and choices ahead of you
Sit still. Allow yourself time to process the change and listen to your inner voice. When your fears speak up, let them know you hear them and appreciate the concern but let them know you will be moving forward with love, not fear #sorrynotsorry
Make space to move and burn offer anxiety or tension
Be kind to yourself. When you speak kindly to yourself you are able to pivot smoother
Accept that people won't always agree with your pivot. This is not about you, move forward with your heart.
We were about to host our 10th annual she.is.beautiful Santa Cruz with 6,000 people along the beautiful California coast. In a matter of 48 hours our conversation with our local Health Department went from, "I see no reason your event wouldn't take place" to "I can no longer be your resource, I'm heading to a press conference." We have no ill feelings towards this representative but we did have to take matters into our own hands and trust our gut after having a conversation with another medical professional.
We went from announcing the virtual modification to our event, to social distancing to "shelter in place" in a matter of 7 days. Here we are now one week after we announced virtual modification of our event and 3 days our from our event takes place-virtually. The world looks completely different. We won't have 6,000 participants in one place but we will be inviting them and their family and you to MOVE WITH US on March 21st.
If you look at the foundation of why we built SIB, we created this event to bring people together to remind them of the beautiful power that is ALREADY INSIDE THEM; already inside you. Through uplifting vibes, funny, motivational, and inspiring sayings that line our race course and post-race festival, to our custom goodie bags and super cute race shirts. Year after year, we ask these 6,000 women and girls to show up to remember how strong they are, how beautiful they are, and how the lessons we can take while moving through physical challenges can inspire all aspects of our life. (SAY IT LOUDER FOR THE PEOPLE IN THE BACK). So that's what we're going to do, this Saturday with the cards we are all currently dealt.
In the 6 hours we debated modifying she.is.beautiful 5k and 10k Santa Cruz, it was clear we would have to create a #LoveWave because love is what the world needs right now. (Yes, we're coining this term #LoveWave and hope it gets legs in more ways than one). What is a #LoveWave, you ask? Cue sunrise or sunset over the ocean because it's one of our favorite views.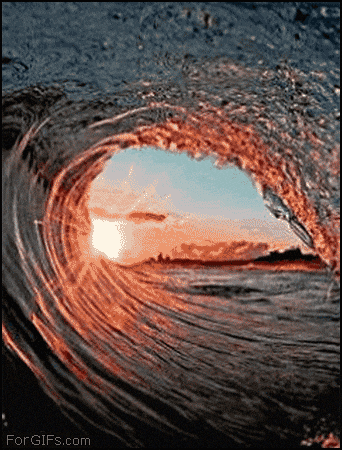 A wave pulls water up from the bottom and crashes over to create positive energy and ripple effects everywhere. Waves keep on crashing day in and day out, around the clock no matter how beautiful or hard that day was. Nothing stops the waves from crashing.
Waves, like love, are unstoppable. Love is most powerful when we can create it inside ourselves so we can generate positive energy and ripple effects in our families, friends, community, and world. Love helps us show up, even in the hard. Hugs, kind words, kisses, connection, high fives, and smiles can change someones day possibly someones life. When everything else feels out of our control, we can control how we want to love. Each day we have a choice, love or fear.
So, we are PIVOTING with our hearts and opening them wide. Because we know this is what the world needs right now. We're not only asking you to show up on Saturday, March 21st with your heart open, we are also asking you to MOVE in a way that feels good. And we're supporting you along the way.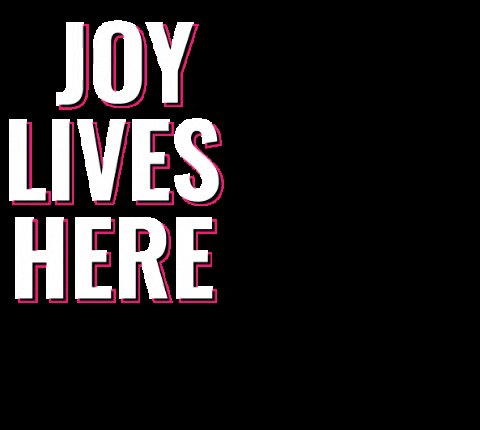 We'll be providing you with an epic uplifting playlist and inspiring voice over, images of some our positive quotes and sayings that typically line our race course, giveaways, and some incredible video content from some of the strongest women we know on the topics of bravery, motivation, community, rising through adversity, a yoga flow, and meditation. The best way to have access to this is through our facebook event HERE but we will also be posting on our IGTV Channel.
So what do you do? JOIN IN. Commit to checking in with us on March 21st, moving your body in a 5k or 10k (or in another way that feels good to you), joining our public Love Wave Strava group so we can all cheer each other on, take a photo of how and why your are moving that day tagging us @runsheisbeautiful #LoveWave, and tune into the uplifting videos and photos of you all we will be sharing all day. Everyone who tags us in their photos will be entered to win items ranging from Hoka One One shoes, to Facials, to Bracelets, and Swag.
We hope you join in the #LoveWave because it's something we CAN all do right now. We can move. We can love. We can be grateful. We can inspire others to be kind.
Thank you for being here. Thank you for caring. We feel so grateful to have you in this space; in this world. We are cheering for you.
XO,
Melissa, Sara, and the entire SIB Family